Change of scenery. New look - new ideas.
Every now and then a redesign is necessary - we renovate your existing website!
Fact: A website that's over five years old is old. By that we usually mean: out of date. This low half-life may seem excessive to you. But it is not at all. Five years is a whole life for viewing habits, designs and technical standards on the Internet. The demands on websites are increasing every year. Easy to use on the smartphone, linked to social media, they should be barrier-free ...
Nicht jeden Trend mitmachen. Aber keinen verpassen.
Don't join every trend. But don't miss any. We are always on the ball for you through ongoing training and can help you with design questions! Request a layout proposal from us. As part of a re-design, we develop a professional TOP layout for your website.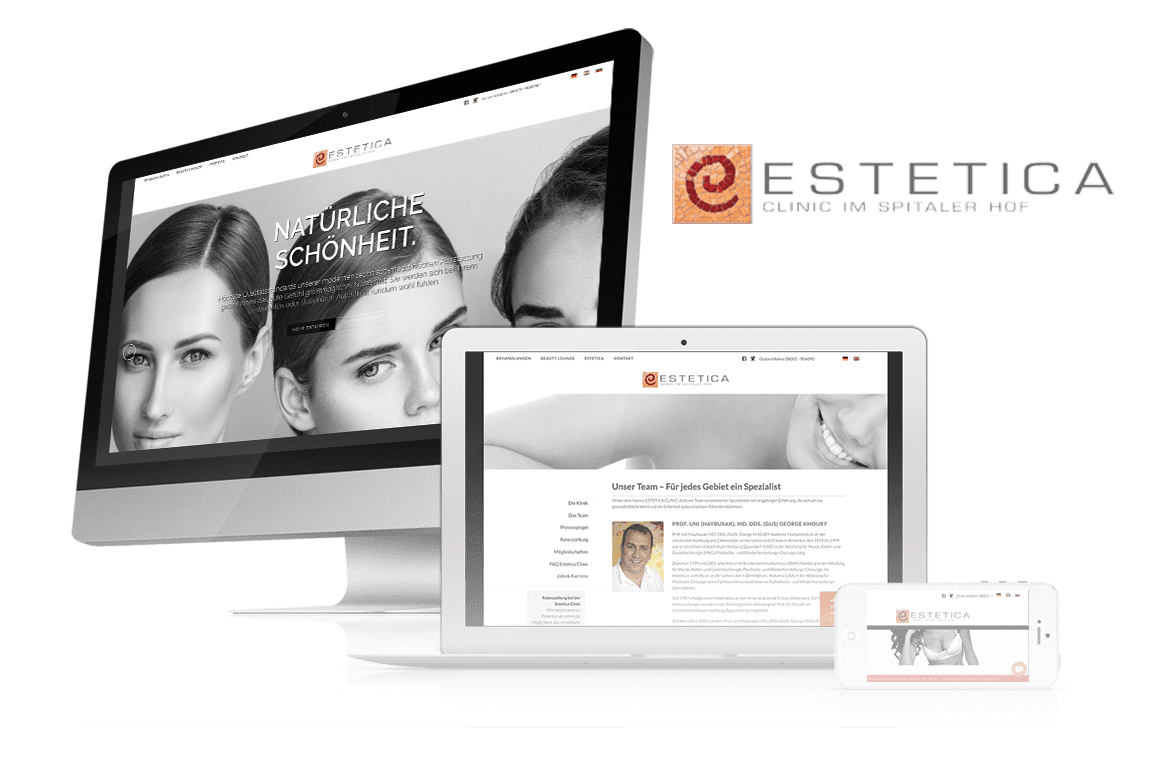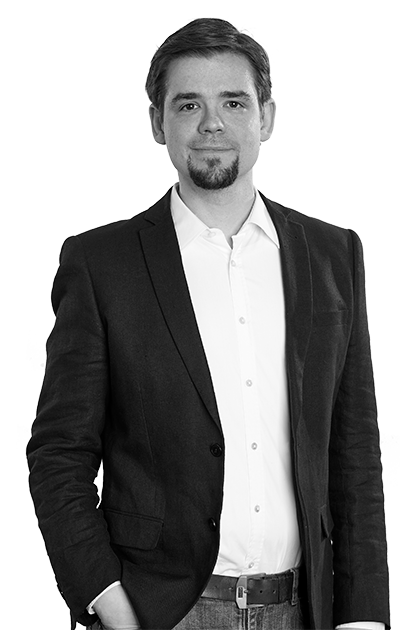 Your website in a fresh layout that lets your corporate identity shine!
We renovate your website according to the latest standards, with the best technical equipment and above all: with know-how. Each web design is unique to us and is completely adapted to your corporate design. Layouts are usually designed and programmed according to individual drafts.
Need help with text creation? No problem!
We also offer you advertising copy and editorial work. Do you lack linguistic polish and flair for the texts on your website? - We also take on editorial tasks - for example advertising copy for your website.